DeafGard

Deafgard Vibrating Pillow Alert
M-Fire are proud to be an accredited installer of Fireco Products. Deafgard is a portable device which alerts people in an emergency. Designed for the hard of hearing, Deafgard has a vibration pad and flashing light which wakes people up on the sound of the alarm.
Benefits
Gives deaf and hard of hearing people independence and peace of mind
Portable and light so you can take it wherever you need it
Wire-free, avoids complicated wiring
Reduced running costs over hardwired alternative
Works with your existing fire alarm
Alarm clock function

How Deafgard works
Deafgard's vibration pad is placed underneath a pillow or mattress.
If the fire alarm sounds the pad vibrates, powerful lights on the Deafgard flash and the screen displays "FIRE"'.
Will Deagfard Work Anywhere?
Because Deafgard works by listening for a specific frequency range produced by fire alarm sounders, it MUST be able to hear the fire alarm adequately. Deafgard is factory set to be triggered into a fire alarm condition at 75dB(A), as recommended by BS 5839-1:2002. Deafgard can be adjusted to respond to alarms as quiet as 70dB only as a last resort.
How Can M-Fire Help?
M-Fire can provide a FREE survey and consultation to determine your exact requirements, during the consultation we will check your fire alarm arrangements to determine whether or not the Deafgard will work correctly. There are alternatives to the Deafgard such as Deafgard X and the Aico RadioLINK Deaf Alert system. M-Fire are not tied to any one supplier or manufacturer, so rest assured that our advice will be unbiased and purely in your best interest.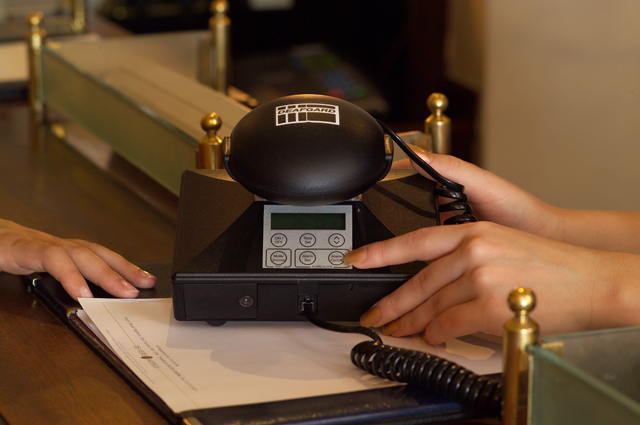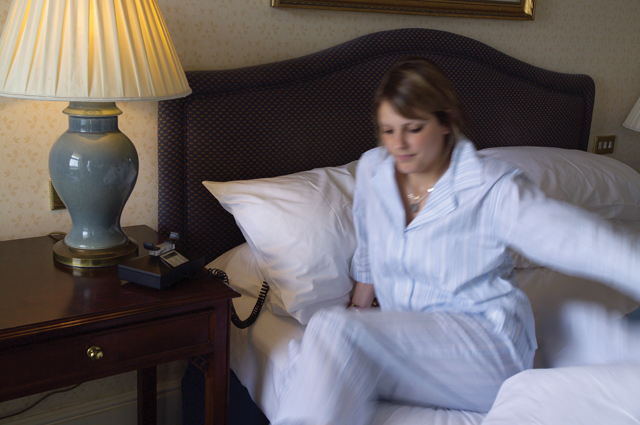 Technical specification
Overall height: 115mm
Main casing height: 55mm
Width: 165mm
Depth: 125mm
Packed kit weight: 980g
Product only (including batteries): 830g
Casing: ABS plastic
Power: 4 x 1.5v C size alkaline batteries (do not use rechargeable batteries)
Expected battery life: 12 months
Trigger: All fire alarms compliant within Europe and Internationally


Downloads

Deafard Leaflet

Deafgard User Manual