Meet the Team-Karen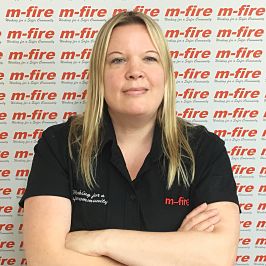 Karen joined M-Fire in 2015
She has over 20 years experience in Customer Service, 16 of which within Local Government.
Karen is kept busy in her spare time with family life and helping her partner run his business.
Loves: Family walks, holidays and Italian food.
Hates: Spiders and has even been known to jump on the desk to avoid them Lol...