Meet the Team - Martin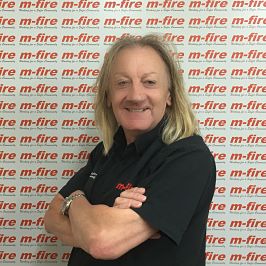 Martin is the M in M-Fire. In 2011 he started the company following redundancy from a national fire protection company.
With over 25 years experience in the Fire Safety Industry as an Engineer, Supervisor and Service Manager he certainly knows his way around a fire extinguisher.
Loves: Red Wine, Rock Music. Classic Cars.
Hates: Rude and arrogant people.