Weekly Testing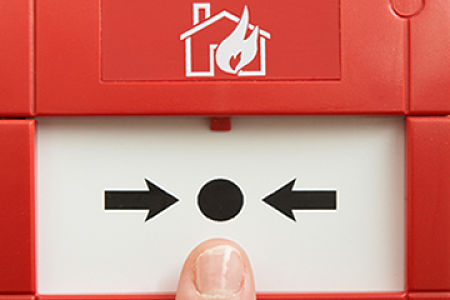 Are You Carrying Out Your Weekly Tests?
If your premises is fitted with a fire alarm system, you should be testing it every week to remain compliant with fire safety legislation.
We understand that for some sites it is difficult to carry out weekly testing especially sites that are usually not manned by staff that are competent in testing the fire alarm such as HMO's, Office Blocks, and Housing Projects. These sites are also at higher risk of fire alarm faults going unnoticed or being tampered with potentially being left inoperable.

How Can We Help?
M-Fire can carry out the weekly tests on the fire alarm system on your behalf from as little as £10 a week to take the hassle away. One of our engineers could attend your site(s) at the same day and time each week to carry out the necessary checks and zone test on the system and complete the fire log book that will remain on site.
For further information on Weekly Testing or any other service that we offer, please Contact Us.
[FORM|4]